Next Step Senior Care Inc Products


Family Consultation & Care Management Service Offerings --Next Step coordinates all the key players to work cooperatively towards creating a plan of action for the care of the loved one. We identify the finest services and providers in your area that will best support you on your journey.
​
​We can host your family consultation online or by teleconference.



I.C.E. Binder (In Case of Emergency)

​Store important medical, legal and personal documents in one place to take to the doctor office, lab, hospital, etc. Also to be used by person in charge in case of emergency. Can also be uploaded into our free APP.

This item is included at

NO CHARGE

when you purchase a Family Consultation.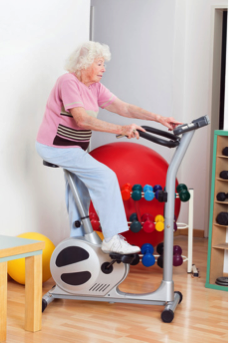 F.I.T. 1 on 1 Exercise Sessions - 1 hour or 1/2 hour sessions


Fear of Falling? ​
We work with seniors to support their ability to feel safe and to prolong their sense of independence at home and in unfamiliar environments. Each workout is designed to:
> increase and sustain functional strength
> practice fall prevention​ & mobility training
> enhance balance & stability
> ​improve circulation & oxygen levels
> rehearse strategies of common-place activities that are no longer common- place
​​
Our senior specialized trainers create individualized programming that progresses our clients towards achieving their movement goals. Each workout is filled w/camaraderie, inspiration and challenge that brings out the fortitude and spirit of each client. Free assessment required and included. Must be within 20 mile radius of San Juan Capistrano, CA.
Breathe Calm & Carry On Audio Sessions
A series of 5 Audio sessions to help you breathe in a way that nourishes and relaxes your mind and body.